Register Your FoolProof Instructor Account
Need Help Getting Started?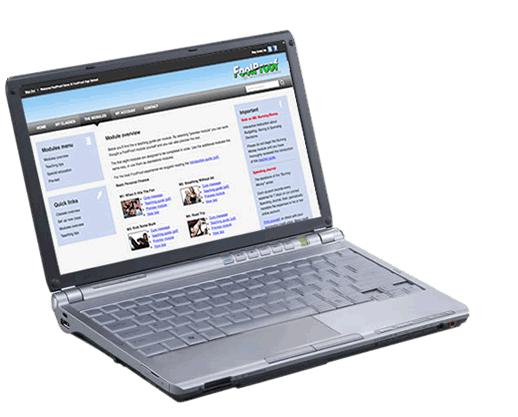 We're here to help!
Email us at:
(INSTRUCTORS ONLY REGISTER HERE. Your students register themselves later.)

Quick & Easy: Please fill out the form below. Within 24 hours you'll receive an email with your
account details and information on how to get your students started.

What we need now to get you and your students started:
A Note On Privacy
FoolProof's board of directors is deeply involved in privacy issues in America. FoolProof shares none of your information with anyone, including credit unions, with one exception:
If you are using our WorkPlace program, we do provide Directions Credit Union your contact information so that you will have a local contact. More information on the credit union's involvement can be found here.